Employment Lawyers Bonnyrigg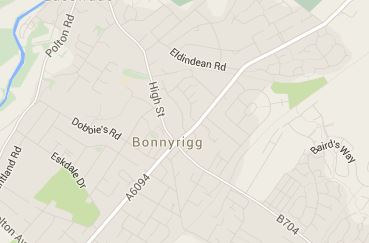 Welcome to Employment Law Edinburgh's new employment law page for Bonnyrigg and the surrounding area. Our solicitors have excellent legal skill in dealing with all aspects of employment law and are renowned for their high quality of customer service.
With solicitors experienced in dealing with all areas of employment law, we can provide advice on settlement agreements, unfair dismissal and discrimination at work.
Contact our solicitors today whether you're hoping to make a claim against your employer, or are simply seeking legal advice on an employment problem.
Employment Lawyers Bonnyrigg
Regardless of the nature of the case, going to court or simply taking legal proceedings can be very daunting. However, if you are being victimised or harassed in your workplace, should you really allow your employer to continue facilitating a hostile working environment?
Many of our clients fear for the future of their career when they decide to take legal action, however, this is something that we at Employment Law Edinburgh are highly skilled in dealing with. Should this happen to you, an unfair dismissal could also be brought against your employer, protecting you as an employee and your future career prospects.
We find that many people are unaware of their specific employment rights, and because of this, we offer simple legal advice to employees unsure about how to merit an employment law claim. If you believe you have a claim or would like to discuss a settlement agreement, we encourage you to contact our team of solicitors straight away.
Our Promise
At Employment Law Edinburgh we offer a very unique legal service that involves the client in every step of their case, securing them the compensation they deserve. Our customer service teams are known nationwide as being friendly and informative, able to tell you whether or not you are entitled to a claim against your employer.
Contact Our Employment Lawyers Bonnyrigg
If you are experiencing an employment problem in Bonnyrigg, please come in to our Edinburgh office to speak to one of our solicitors today. Otherwise, phone us on 0131 322 1449 or fill in our online contact form.