Employment provides security for people in their daily lives, with a salary to meet the day-to-day expenses of living. The details of the employment relationship concerning the hours of work; the person specification and arguably most importantly, the salary should be clearly set out in an employment contract.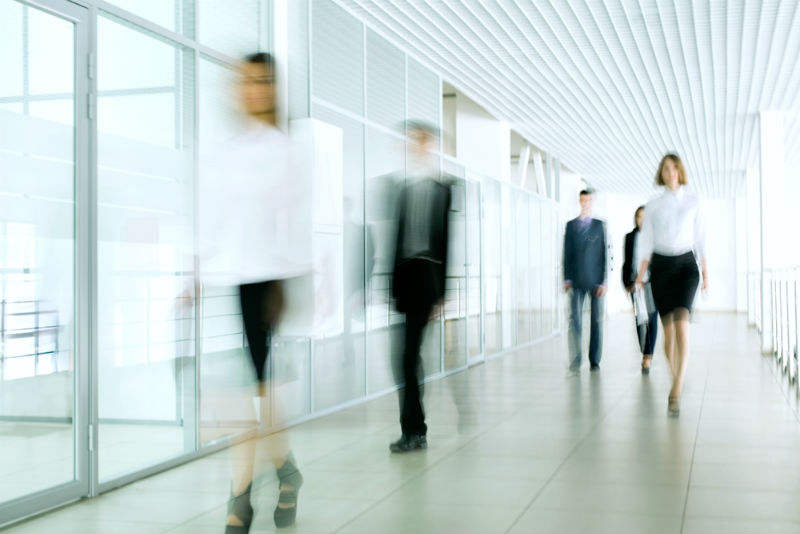 The mechanisms through which employers can deduct sums from an employee's salary are quite limited. Generally speaking, being an employee means that the employer will be responsible for making the necessary tax and national insurance deductions before their staff are issued with their monthly salary. The details of these deductions should be set down in employee's payslips.
Sometimes in the employment context, an employee may encounter a situation when they see a loss of wages that is beyond the normal deductions of tax and national insurance. Understandably if you are the employee who discovers a discrepancy in your payslip, you may be wary of approaching your employer about it. However, it is advisable for such discrepancies to be addressed at the earliest opportunity. This will allow for any minor mistakes to be rectified, and salary expectations wind.
However if approaching an employer does not address an unjustified wage loss, the matter may need to be brought before an Employment Tribunal.